Oluwadamilola Oluwole
Damilola is a researcher, energy systems and energy finance professional with over ten years of experience in energy solutions and financial services across Africa and in the UK. He is a Management Consultant with EMRC Nigeria. He has demonstrated expertise in power systems planning, distribution network expansion, energy policy, renewables, energy management, financial modelling, investment management and risk analysis.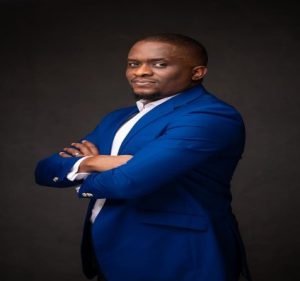 Damilola is passionate about the development of innovative solutions to support the participation of private capital in the growth of the Nigerian electricity market. He is currently leading the development of analytical tools and models, notably for distribution network investment and expansion planning. He has been the project manager supporting the development of performance improvement plans to support the loss reduction and service improvement programs of local distribution companies. He has led support on tariff negotiation, and rate design, for distribution companies, including the design of the recently announced service-based electricity tariffs. He has also led and successfully delivered energy demand studies for distribution companies in Nigeria, and for Zambia as part of a cost-of-service study.
With a deep knowledge of the Nigerian power sector, Damilola has also supported government policies including the review of the Electric Power Sector Reform Act, advisory on the Presidential Power Initiative with Siemens AG, big data support on the Presidential Directive on cashless billings and collections, and support to the Nigerian Senate committee on Power.
Prior to joining EMRC, he worked in a variety of roles for Citibank Nigeria, culminating in Liquidity and Investment Manager, managing a balance sheet of over $600million in local currency and $2billion in foreign currency.
Damilola has a PhD in Energy Systems from the University of Edinburgh (United Kingdom) and a first-class BSc in Electrical Electronics Engineering from Olabisi Onabanjo University (Nigeria). He is a recipient of the Presidential Scholarship for Innovation and Development (PRESSID).