Novel data-driven research, legal and regulatory service provider offering tailored aggregated tools and solutions
Over 350 up-to-date toolkits and resources relating to SSA power markets to assist stakeholders in making better informed decisions
Affiliates and Partner Organisations
Over 50 renowned affiliate and partner organisations
Providing research insights, tools and services in power markets across all 49 countries in Sub-Saharan Africa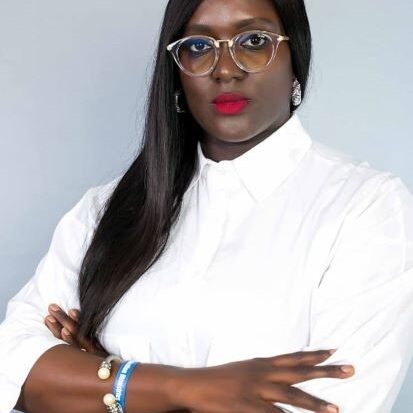 Ivie Ehanmo is a renowned multi-jurisdictional expert in the energy sector with over 14 years' experience where she has been involved in a wide array of complex transactions for multiple clients in Nigeria and across Africa. She is the Founder of Electricity Lawyer (EL), a novel data-driven research, legal and regulatory service provider offering tailored aggregated tools, resources, solutions, and services cutting across power markets in Sub-Saharan Africa (SSA), for better informed decision making by stakeholders. The goal of EL is to promote energy access through knowledge access.
Ivie has and continues to provide expert legal, regulatory, governance and transaction advisory support to global institutions and agencies such as the World Bank, U.S Agency for International Development (USAID), Millennium Challenge Corporation (USA), United Nations Office for Project Services (UNOPS), United Kingdom Nigeria Infrastructure Advisory Facility (UKNiAF), U.S. Trade and Development Agency (USTDA) funded projects, The Energy for Growth Hub, etc. She is a Legal and Regulatory Consultant for Energy Market and Regulatory Consultants (a member of the MRC Group) She is also a  Partner within the Energy and Infrastructure Projects Unit at the law firm of George Etomi & Partners. Ivie is a member of the Developer Enablers Network (DEN) of InaTide.
Ivie is a Doctoral Researcher at the Centre for Energy, Petroleum and Mineral Law & Policy [CEPMLP], University of Dundee. Her PhD (Electricity Law and Regulation) explores legal and regulatory mechanisms, to scale up investments across Sub-Saharan Africa, while exploring the intersection between energy access and the energy transition. Ivie is an Electricity Sector Sustainability Transformation Expert, she helps governments and businesses with their national and corporate re-engineering agenda from a legal, policy, governance, regulatory and strategy viewpoint. She has and continues to advise potential investors seeking to invest in on-grid and off-grid projects across Africa on the legal, regulatory, and commercial framework governing electricity projects and energy projects in general. 
Ivie is a subject matter expert on Power Purchase Agreements and other electricity sector related contracts and associated contractual arrangements.
Outside work, Ivie enjoys spending quality time with her family, charitable initiatives and catching up on Netflix movies.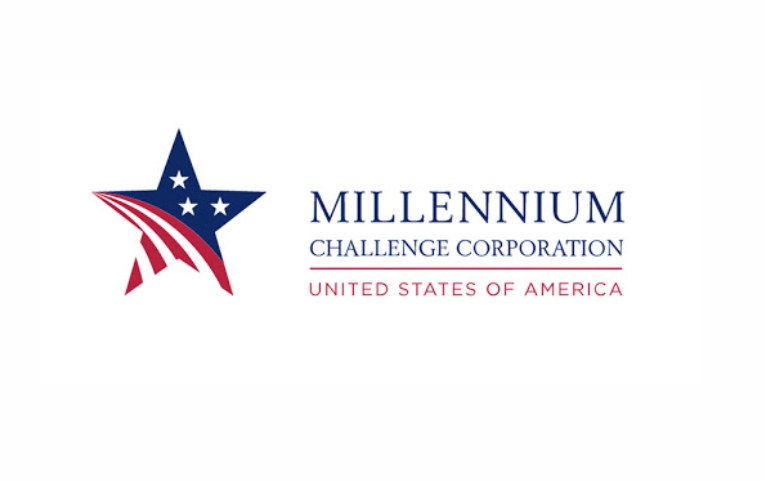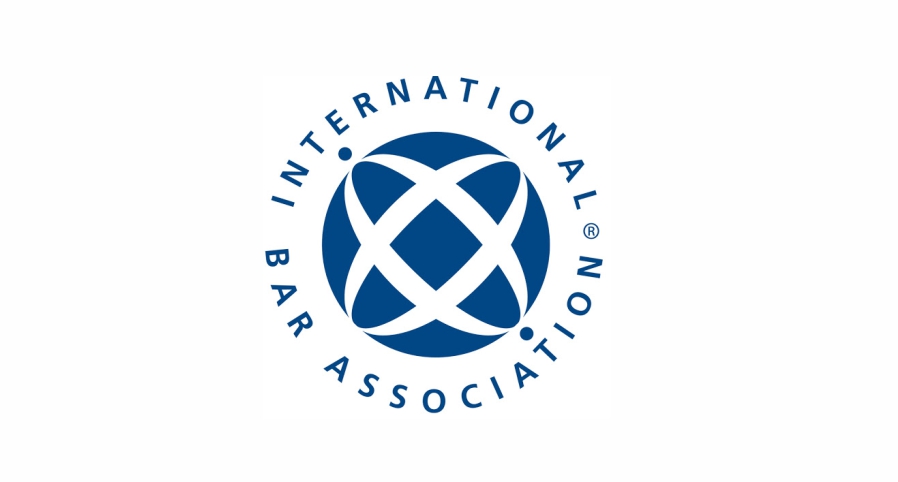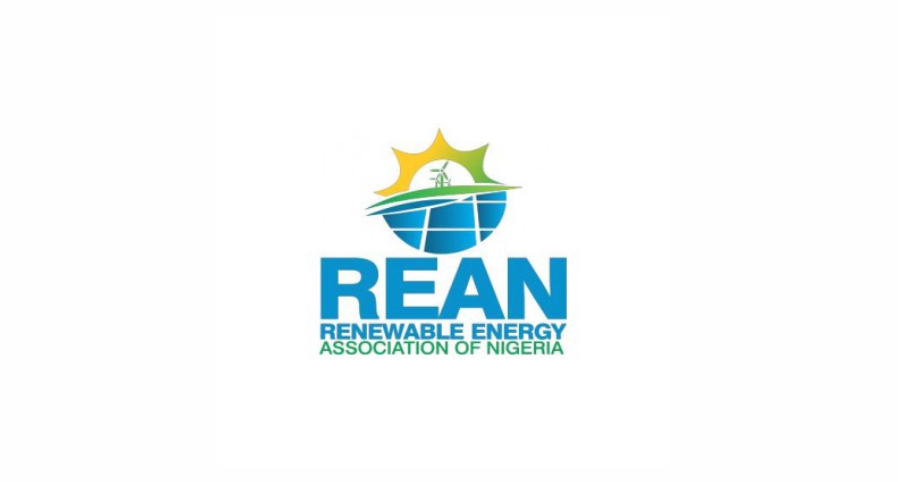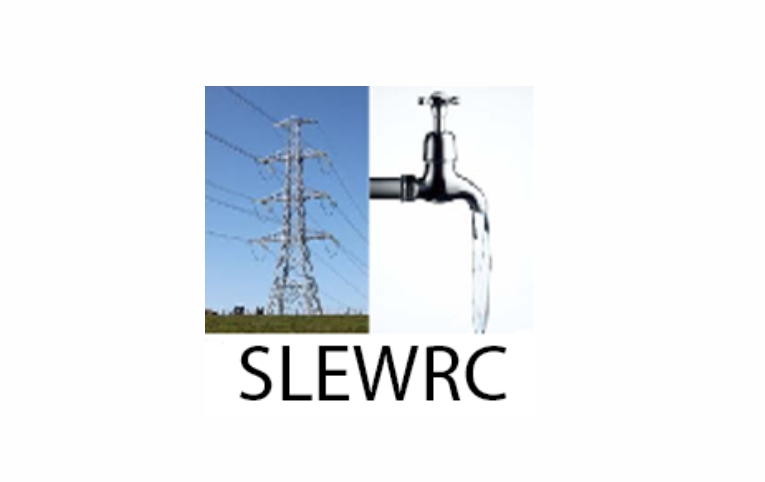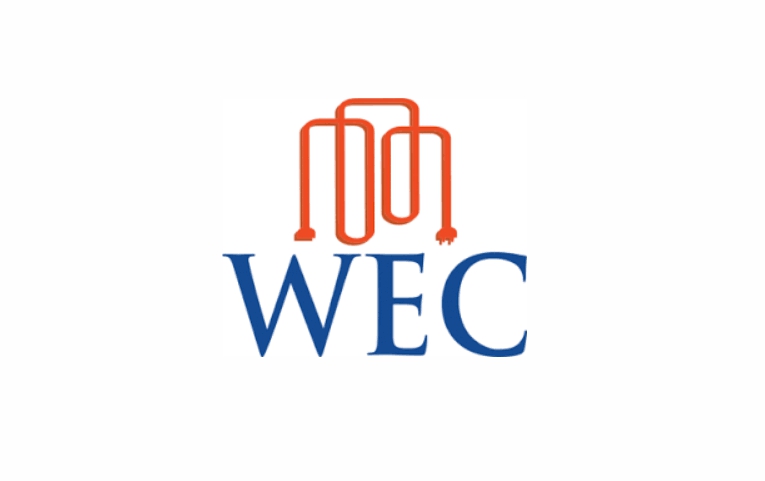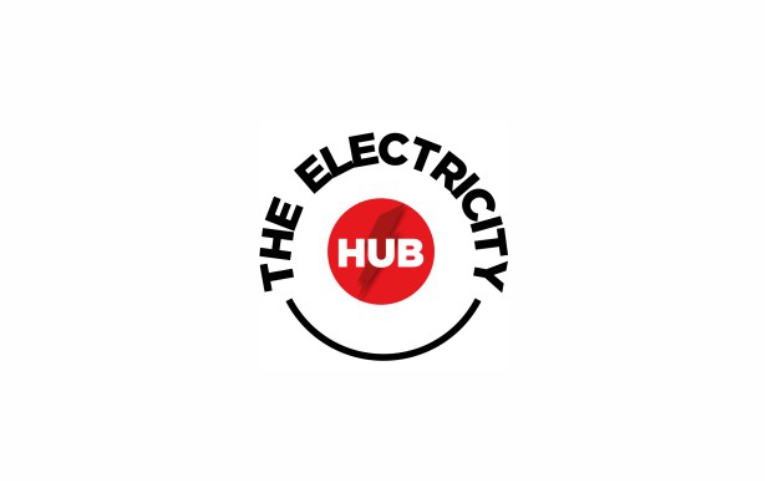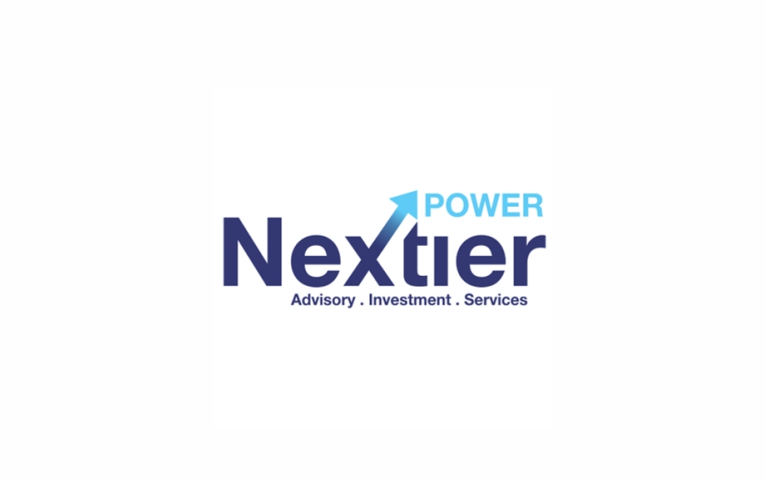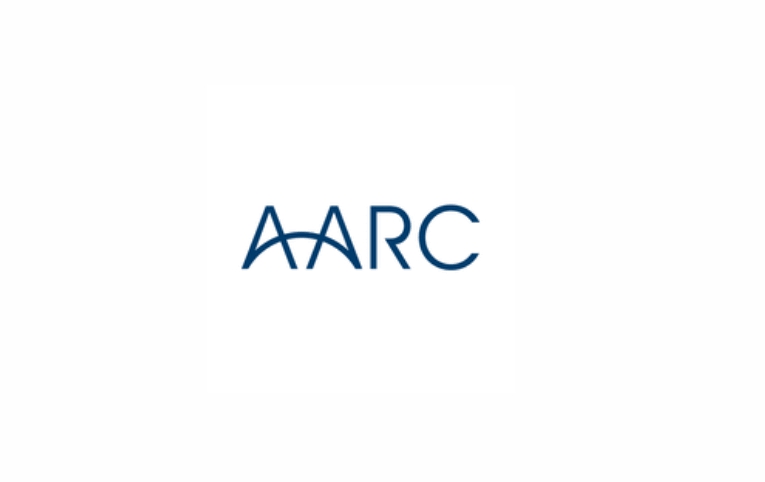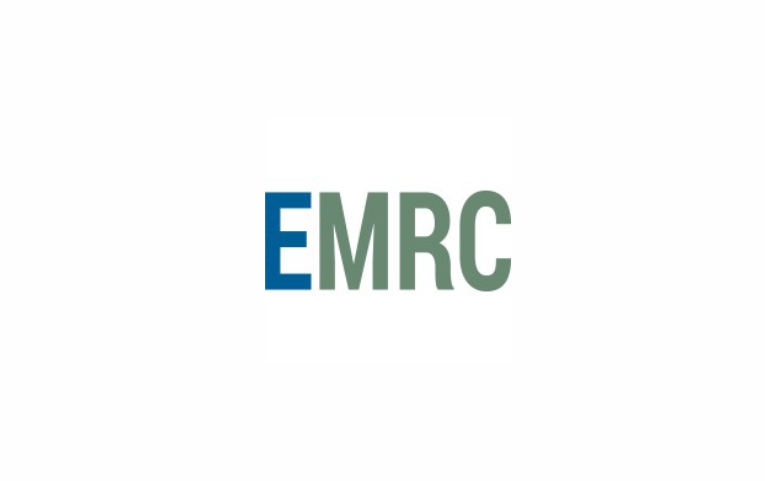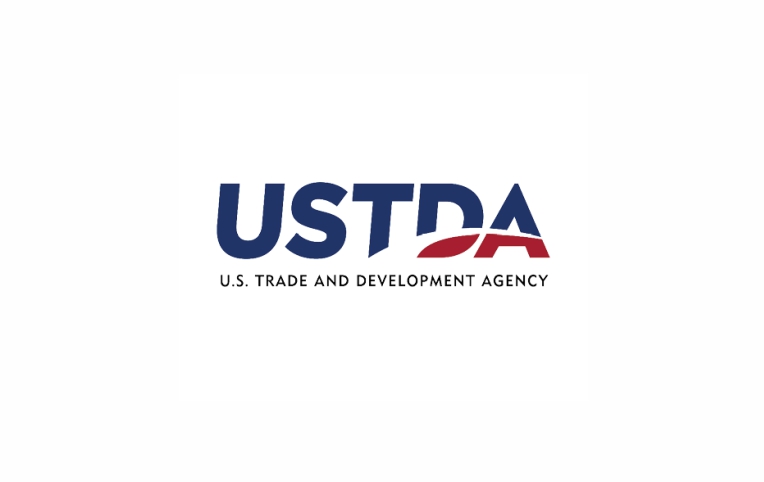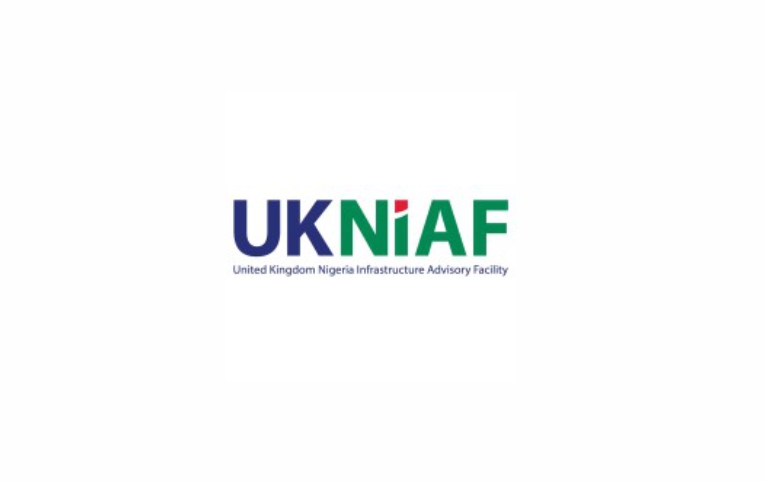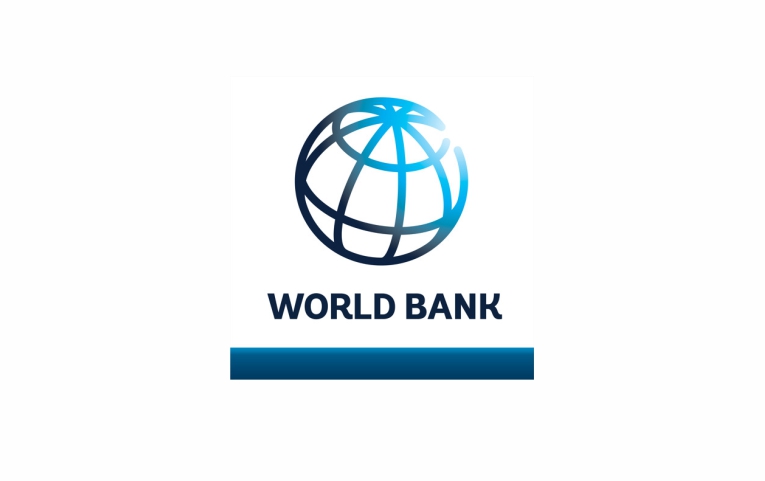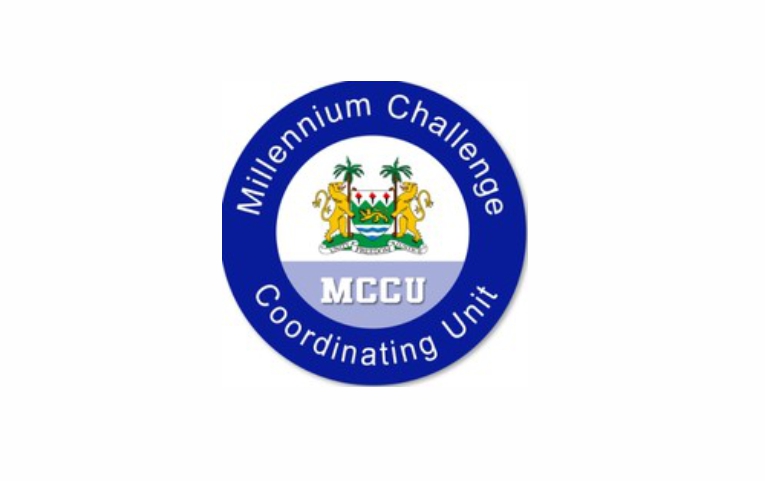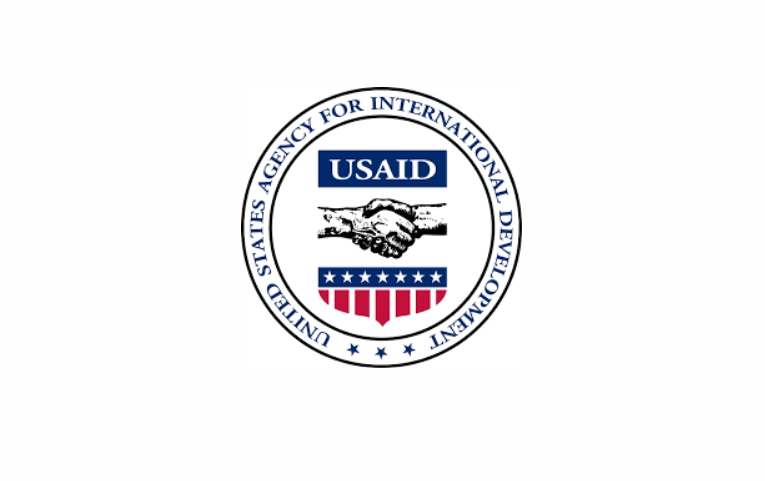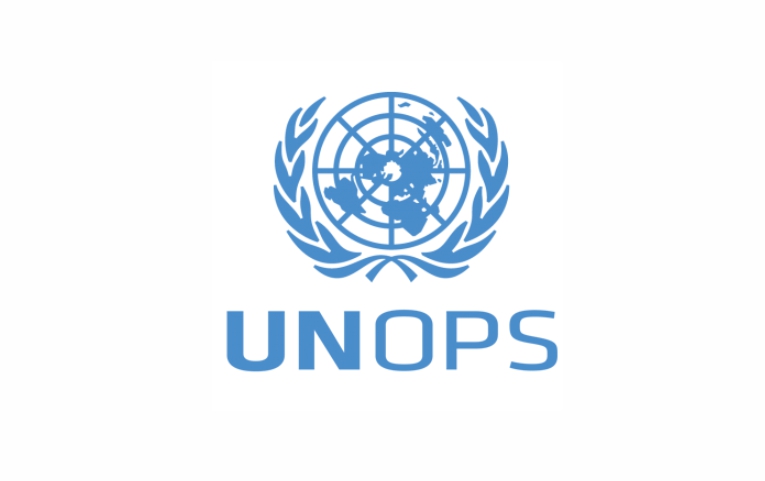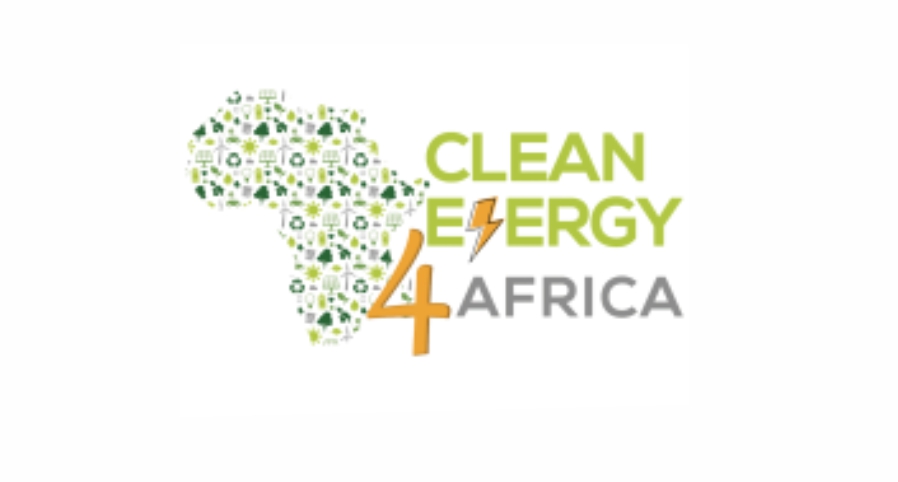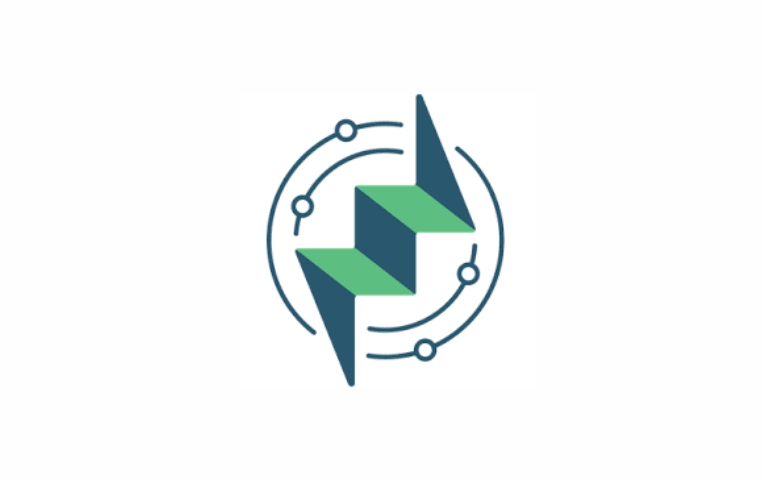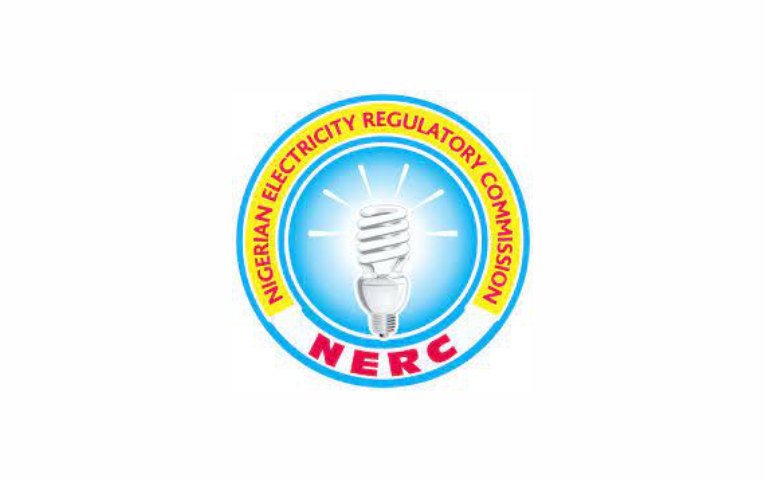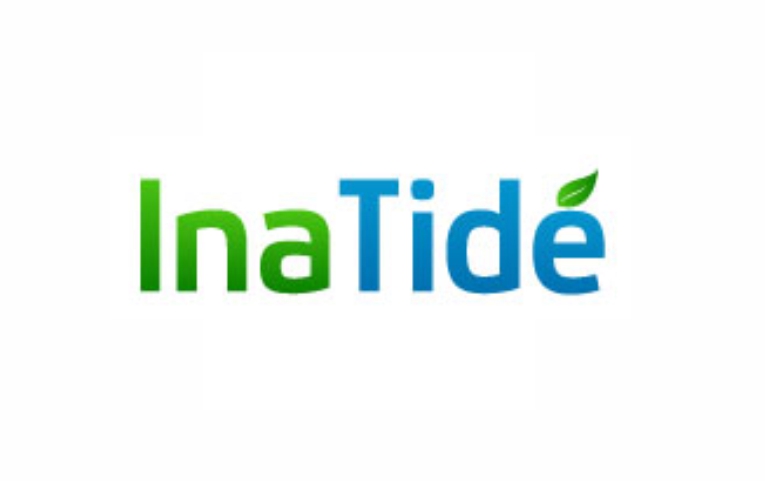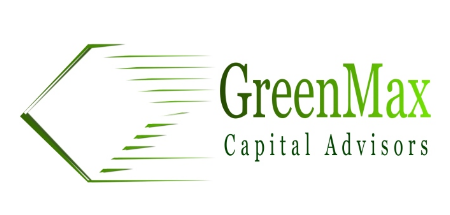 Our Satisfied Clients Say
"Ivie Ehanmo is an intelligent, competent, and dedicated legal and regulatory expert in the electricity industry across Africa.
Wayne Omonuwa
Principal Consultant- Wayne Energy Consult
"Ivie Ehanmo is by far one of the most exceptional legal and regulatory consultants I have worked with in Africa during my 20-year plus career.
Denzel Hankinson
CEO- DHInfrastructure
'Ivie Ehanmo is an outstanding and experienced Legal and Regulatory Expert.
She has a full grasp of the Market Contracting Framework and PPP Procurement Strategies of/for Nigeria and other emerging and transition economies across Africa and beyond, benchmarked against international best practices.
United Kingdom Nigeria Infrastructure Advisory Facility
(UKNIAF)
'Ivie Ehanmo is an exceptional Electricity/Energy Lawyer, she has a deep and sound knowledge of the Nigerian Electricity Legal and Regulatory Landscape and Africa in general which makes her top notch in the sector.
Oneal Lajuwonmi
Wavelength Integrated Power Solutions
Ivie Ehanmo is an expert in energy law whose competencies and skills are particularly prominent in the areas of power sector regulation, energy law, and legal transaction advisory.
Ifechukwude Uwajeh
GreenMax Capital Advisors
"Ivie Ehanmo is undoubtedly one of the best legal and regulatory experts in the electricity industry in Nigeria and she is well versed with the dynamics of power markets across Africa.
Rahila Thomas
Country Director- Energy Markets and Regulatory Consultants
"Ivie Ehanmo is an excellent problem solver and communicator who performed and recorded outstanding deliverables with the competence and professionalism most needed at the Sierra Leone Electricity and Water Regulatory Commission where I was the first substantive holder of the position of Director-General of the Commission.
Tamba Kellie Esq.
(Pioneer Director-General of the Sierra Leone Electricity and Water Regulatory Commission)